Zanskar is a remote valley in the Indian Himalayas.
Everything started in 2013 with the master thesis of a medical student about access to healthcare in  the Zanksar valley. During this field work over 40 interviews were conducted with the local governmental and traditional health care providers. Some local demands were answered, like providing head torches for the midwives and distributing menstruation cups to women. As a response to the high prevalence of eye problems, such as high altitude keratitis, the partnership began with the sunglass/optician company Visilab in Switzerland, allowing about 1000 sunglasses to be provided for free to Zanskari people.
In addition one of the problems raised by the master thesis was the lack of communication between the healthcare providers. To enable an interdisciplinary discussion and elaboration of solutions the Zanskar Health Conference was created. A 3 days conference where everybody involved or interested in healthcare could participate, speak up and where solutions for problems were discussed. It took place in 2014 and it was the first time such an event had taken place in Zanskar. This conference was enabled through sponsoring by the Swiss Mountain Medicine Society (SGGM).
Due to the success of the event and the local demand a second conference took place again in 2016.
The main conclusion was the urgent necessity to improve access to healthcare in winter and to improve women and child care in remote villages. To address this, the participants found that the valley needed the creation of a mobile rescue and primary health care unit, which could travel in all conditions, even in deep snow.
To implement such a long term project, the Zanskar Health association was founded in February 2017, composed of a group of both Swiss and Zanskari friends, experts on mountain medicine, mountaineering and global health.
Zanskar Rescue Team
 The objective is to help the villagers of Tungri to set up a land-based rescue team to enable safe transport of patients to the hospital of Padum (the only one in Zanskar), especially when all roads are blocked by snow. 
Medical Aid Center
An Amchi is a traditonal Tibetan physician. Their medical care is based on locally made medicines (plant-and mineral-based), food and behavioural counselling and massages.
Amchi
Traditional Tibetan Medicine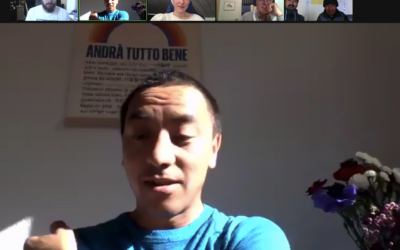 Meeting the local Zanskar team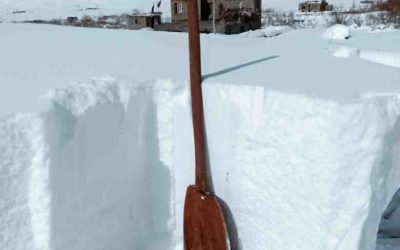 This winter has been a real winter in Zanskar. It's measured its height of 108 cm (more than 3 feet) in Tungri. It says there are more than 4 feet in Abran side.
Our board members
Meet ou board members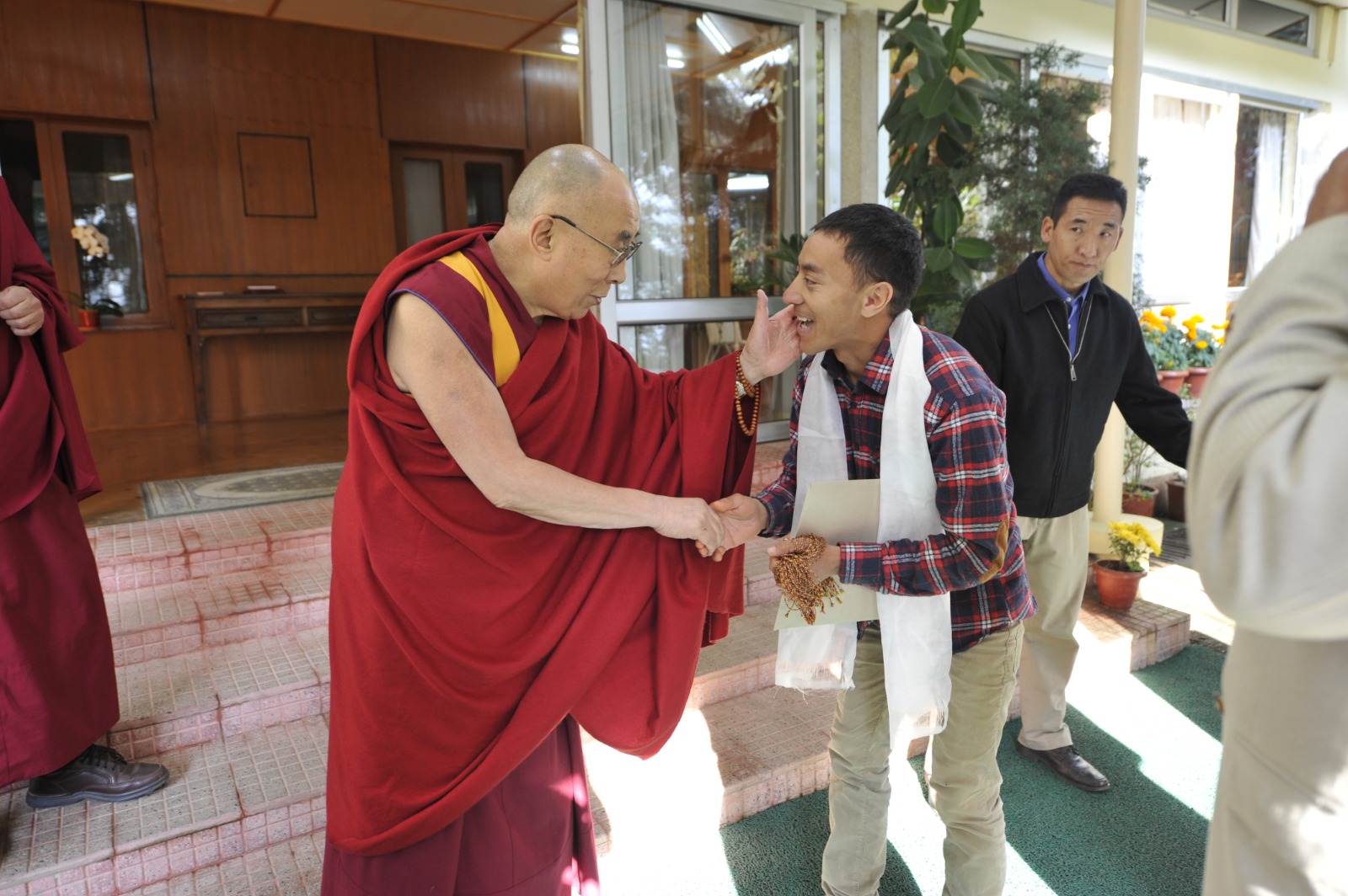 Yeshi Dorjay Hertzog
President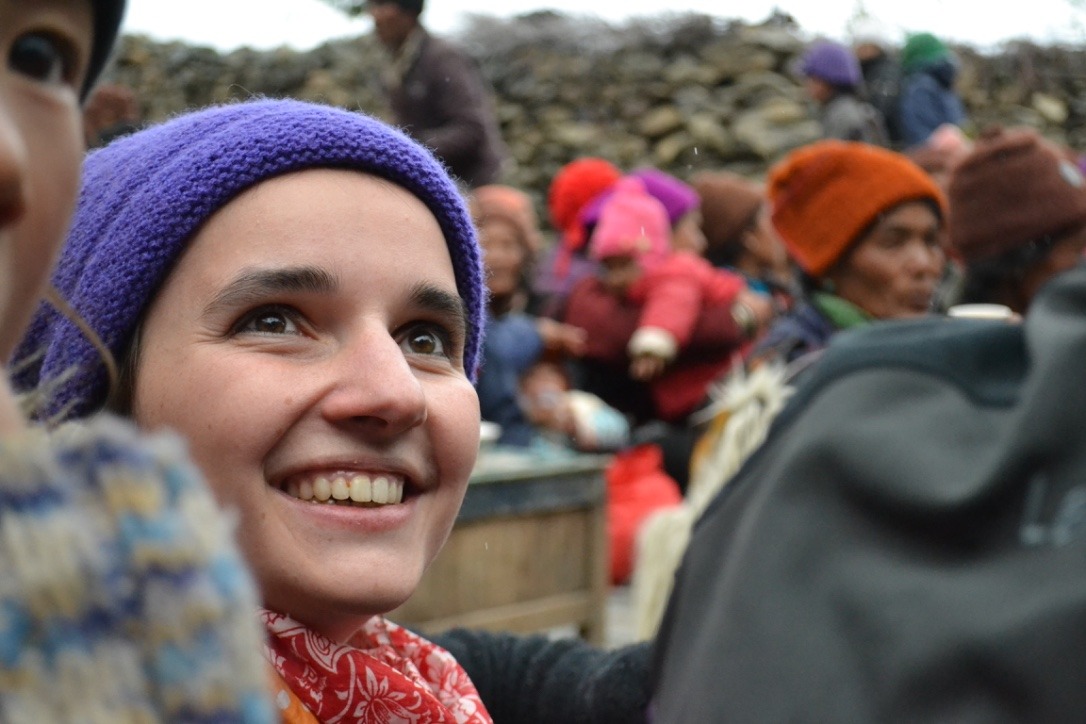 Rebecca Hertzog
Secretary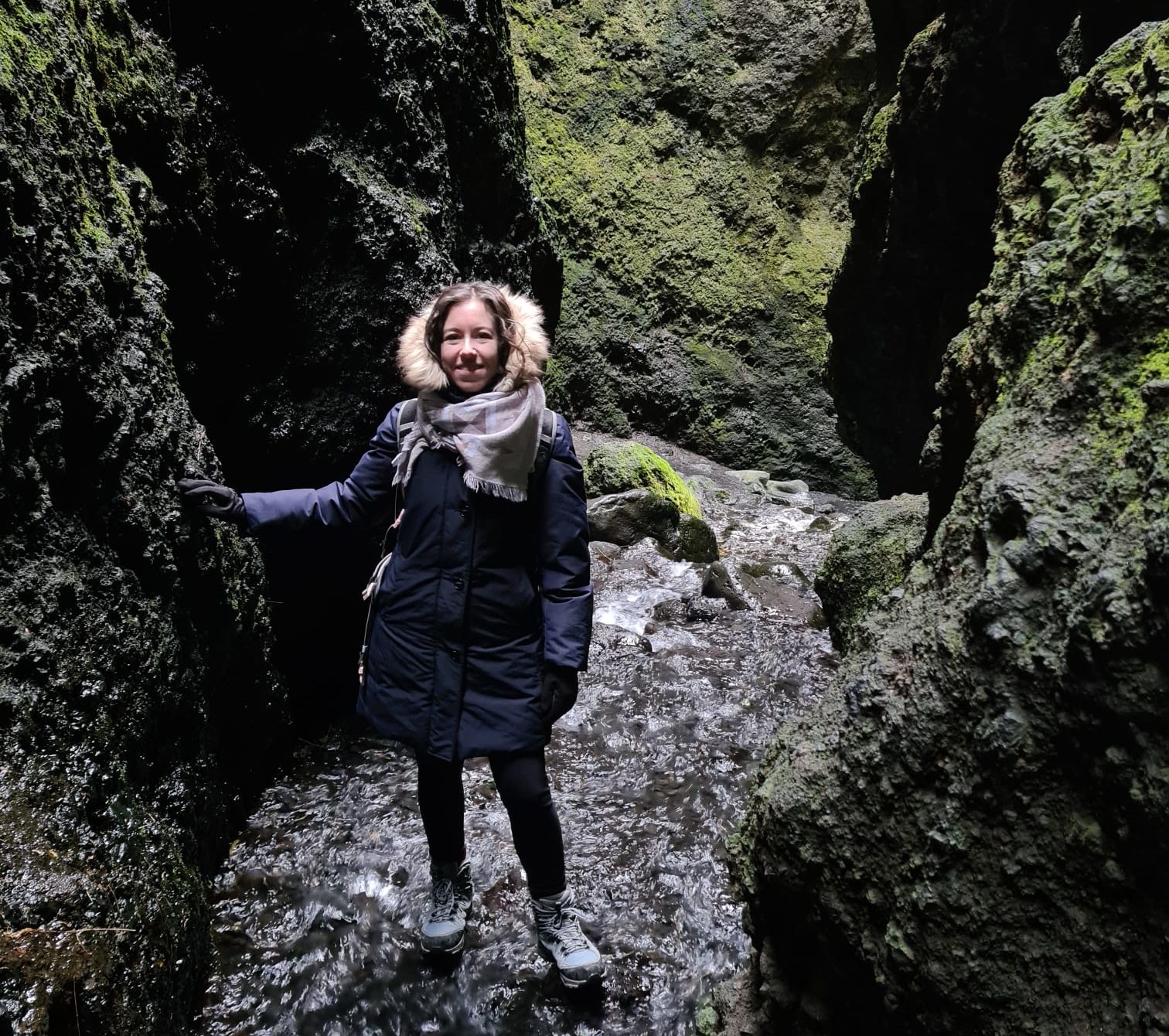 Jessica Otero
Communication
Eric Germain-Bonne
Treasurer & Administrator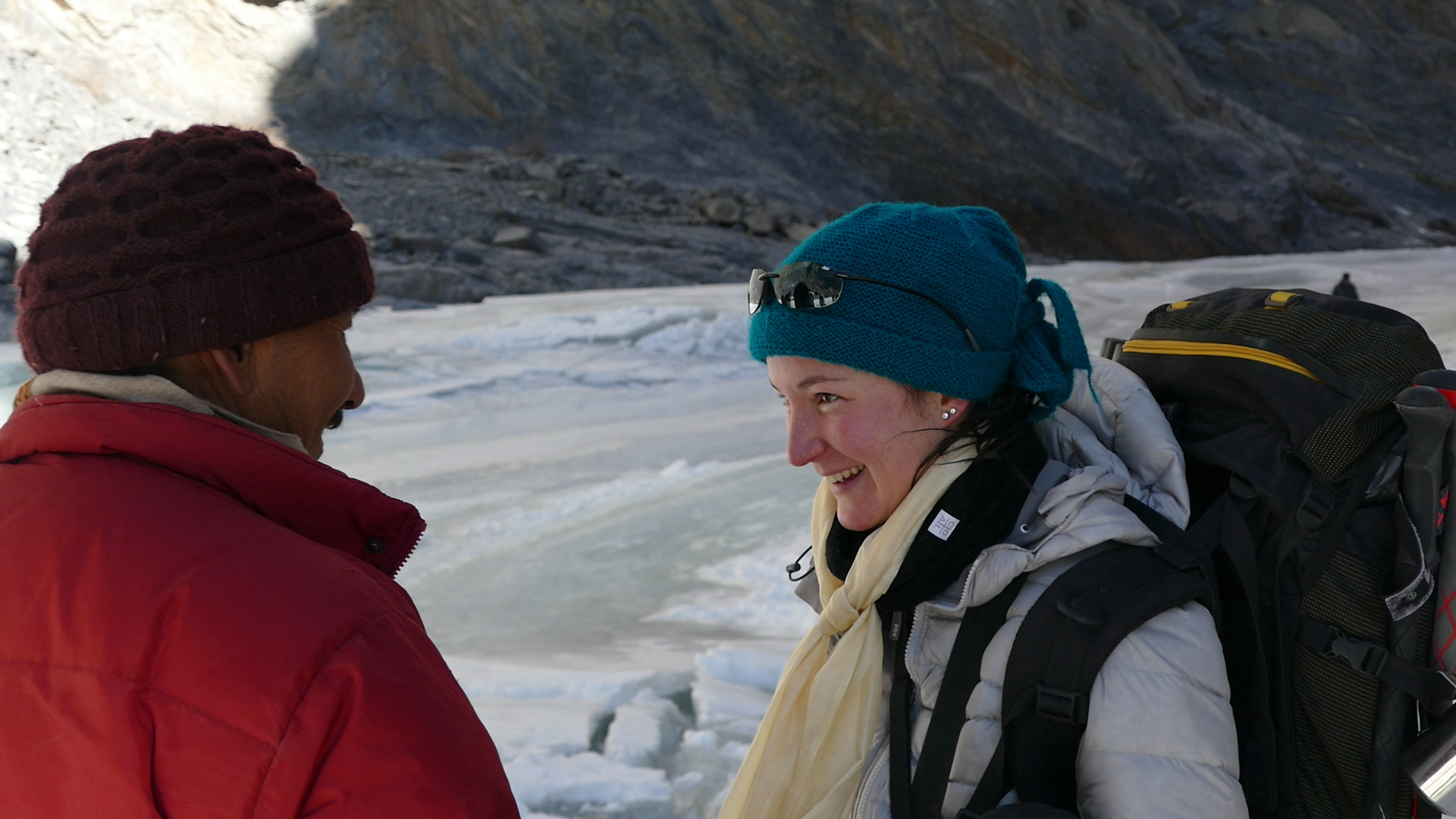 Amalie Frandsen
Responsible of the technical program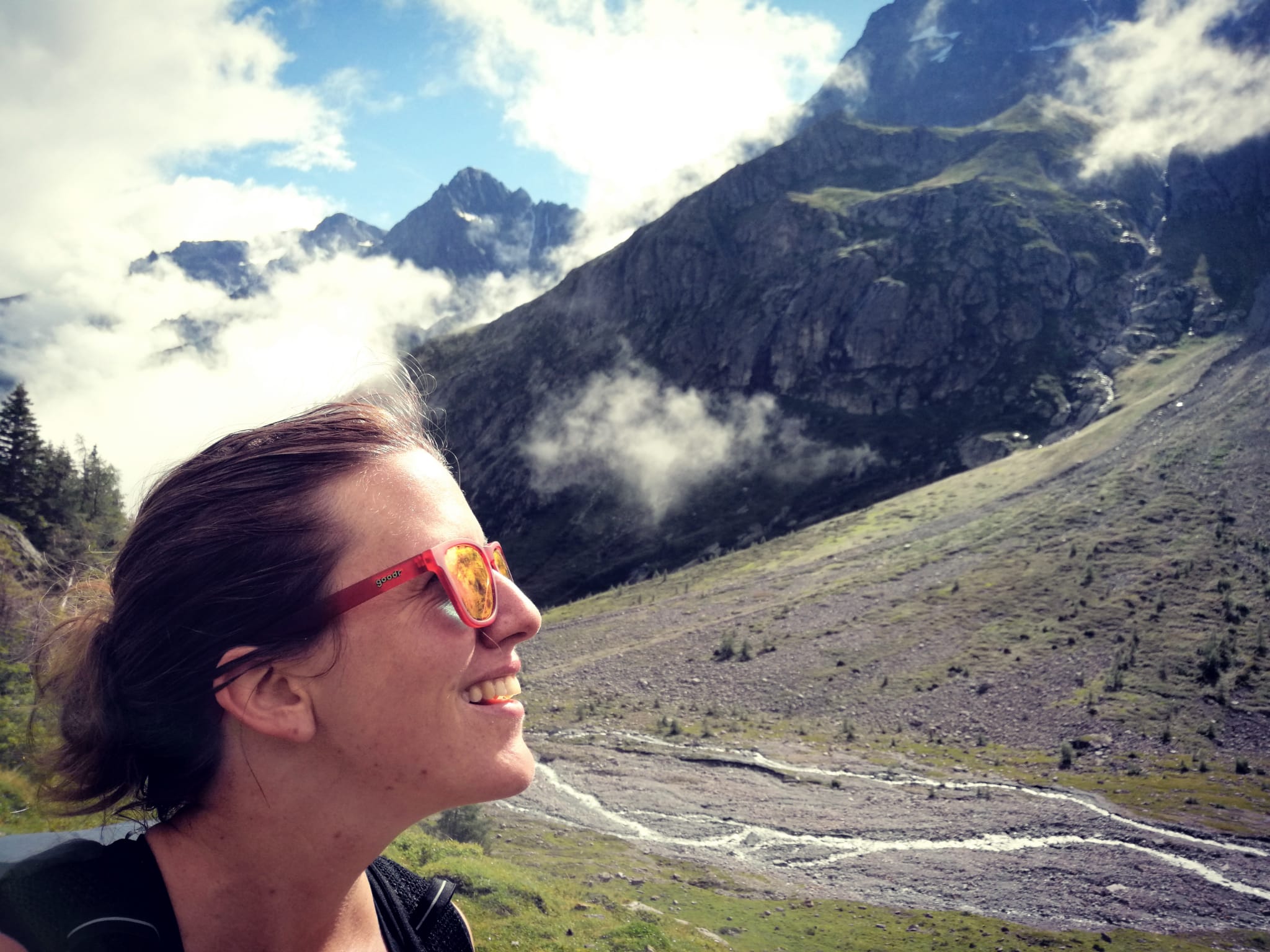 Eloïse Magnenat
Responsible of the medical program
Bergrettung Lech (technical teaching and financial support)
Visilab (sponsoring of sunglasses)
Swiss Sportclinic (sponsoring of medical & technical equipment and knowhow teaching)
LOWA (sponsoring of mountaineering boots)
SAC Brisenhaus (financial support)
SGGM (sponsoring of equipment and financial support)
Hausarztpraxis Andermatt (sponsoring of 1 nurse)