During the summer of 2013, on the occasion of a master thesis more than 40 interviews were conducted with Zanskaris (inhabitants of Zanskar) involved in the local health system. 
Due to the environmental and geographic conditions especially during winter times the management of emergency cases is a great challenge. It was found that nurses, traditional Tibetan doctors (amchi) and patients were almost all facing the same problems. Ideas were then proposed on how to improve the system. At the same time, a lack of communication between those involved in the healthcare system was highlighted. 
In order to improve communication and find solutions, a conference on health in Zanskar was organized. This conference was held twice, in 2014 and 2016, thanks to the sponsorship of the Schweizerische Gesellschaft für Gebirgsmedizin (SGGM), the Swiss society for mountain medicine.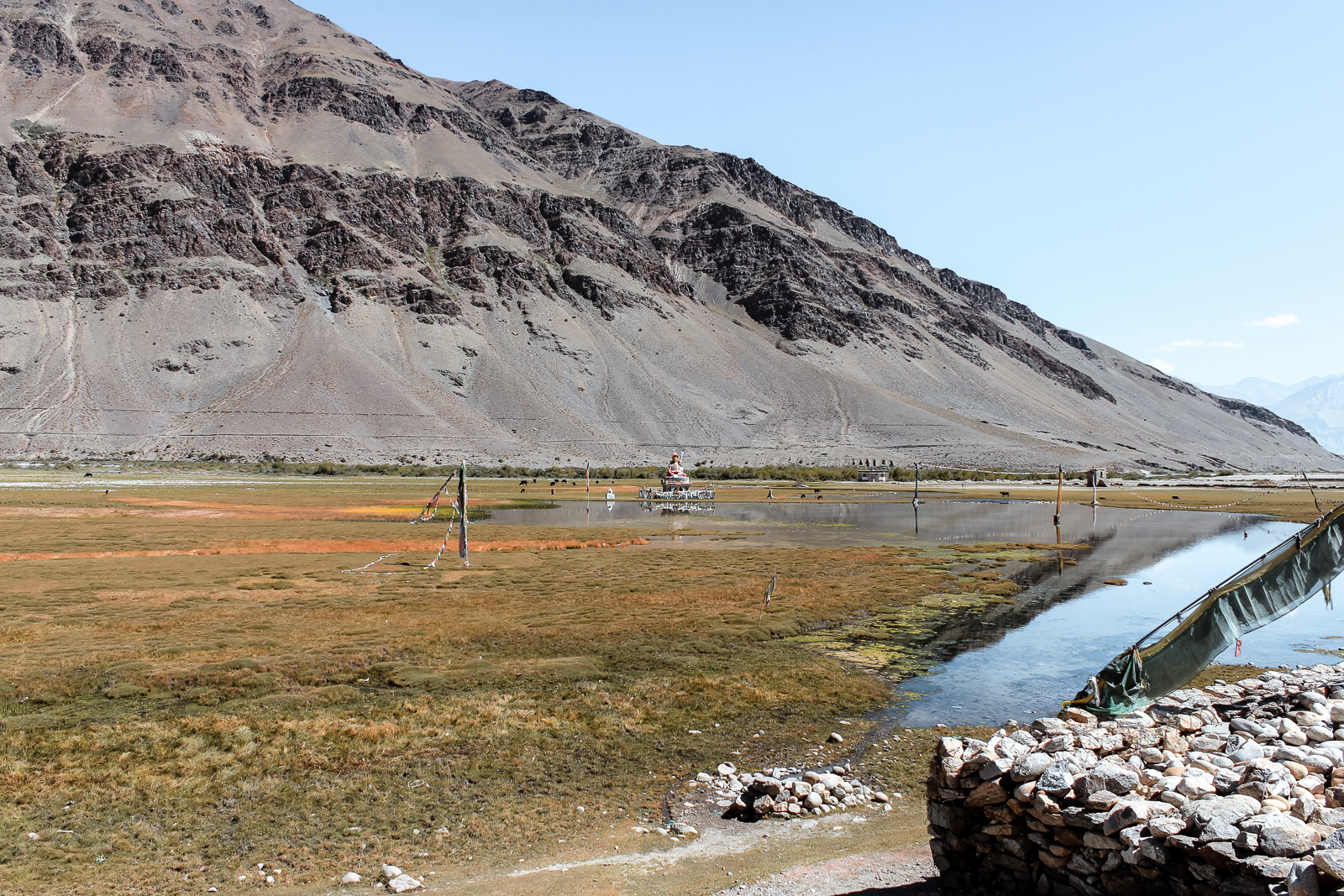 About 50 health care providers and other actors in the health sector (nurses, doctors, dentists, traditional practitioners, shamans, teachers, students, politicians, mothers' associations and village people) were able to discuss and find ways to rethink and improve their health system. After a full day of discussion about the health problems in winter at the 2nd Zanskar Health Conference came the idea to build the Zanskar Rescue Team in the fall of 2016. Following the two health conferences, the decision was made to found the Zanskar Health Association in Switzerland and the Zanskar Rescue Team Association in Zanskar. 
The objective was to help the villagers of Tungri to set up a medical dispensary system (lien vers projet MAC) with an amchi and nurses for outpatient problems and to form a land-based rescue team to transport patients (lien vers ZRT). The project became a reality in February 2018. 
The pursuit of the organization of these conferences was then delegated to a local group of people who had been very active during the conference.